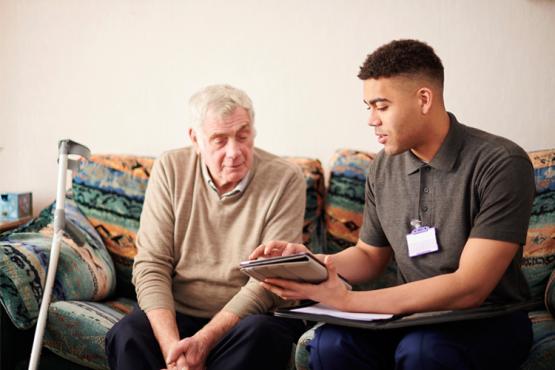 We're here to help you
Haringey Reach and Connect is an independent borough-wide service providing information and short term support to local people over 50.
We provide information, guidance and support to enable over 50s in Haringey to improve their wellbeing in six different areas:
Connect
Be Active
Take Notice
Keep Learning
Give to Others
Stay Independent
Our service is 'light touch' and non-specialist.
We DO NOT offer LEGAL, FINANCIAL or THERAPEUTIC support.
We are not an EMERGENCY SERVICE.
Please be aware that it may take up to 3 weeks for our service to respond to your referral.
Refer yourself or another person
In order to refer yourself or another person to Haringey Reach and Connect use the button below and complete the form.