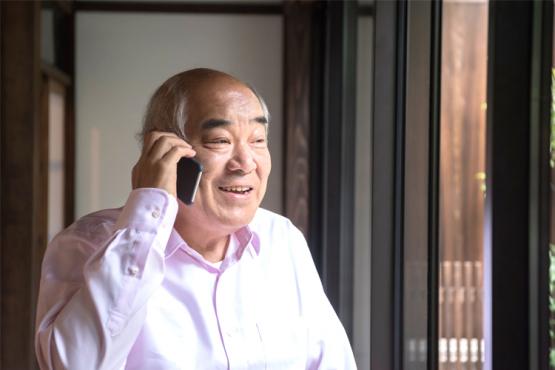 Telephone friendship
We are now offering telephone friendship calls to everyone in Haringey, regardless of age. We will get through this together!
Volunteer with us and become a local hero!
Could you offer friendly chat and a bit of support to a lonely or isolated person in Haringey?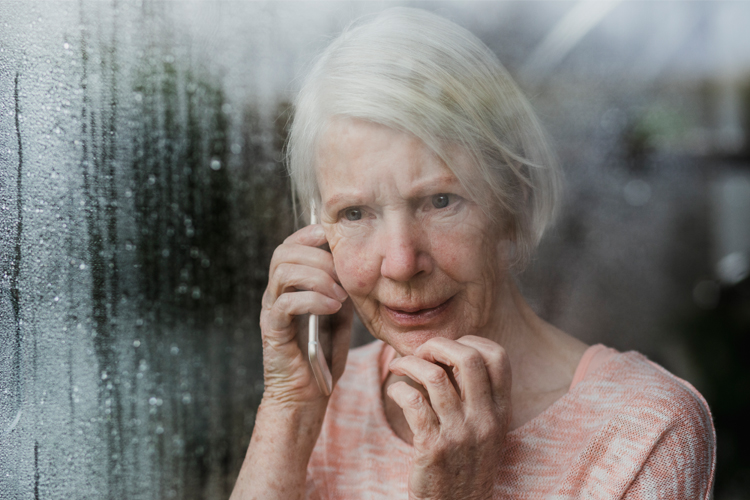 Worried about someone?
Do you know someone over 50 who is lonely or isolated, or in need of some support or guidance?
We might be able to help.