Benefits Calculator – what are you entitled to?
Do you know what benefits you could be entitled to? Find out what you could be owed - quickly and easily - with Age UK's benefits calculator.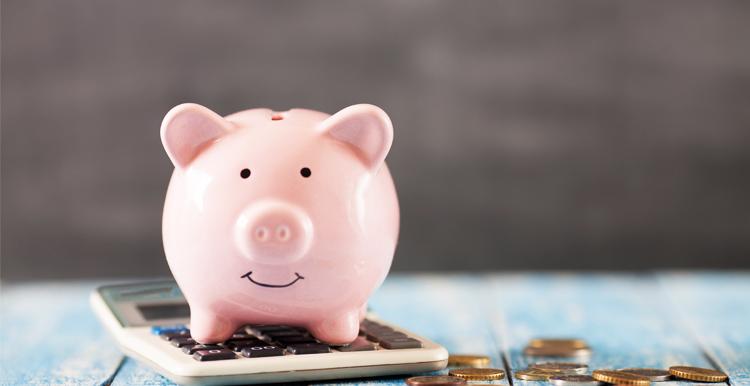 What is the Benefits Calculator
Based on the information you provide - such as where you live, whether you're single or in a couple or if you care for someone - the calculator can tell you if you're potentially entitled to claim extra money.
The benefits calculator is free to use, and the details you provide are anonymous.
You should treat your results as a helpful estimate to help you figure out what you could be claiming. The calculator does not guarantee your eligiblity for any benefit, so please contact the relevant department to confirm your entitlement.
---
Why bother to check?
Each year up to £3.5bn of Pension Credit and Housing Benefit goes unclaimed by older people. So, even if you think you're getting everything you are entitled to - it doesn't hurt to check.
Some benefits, like the Winter Fuel Payment, are entirely dependent on age - and not at all related to income. You could discover you may be eligible for Housing Benefit or Council Tax Support.
What do I do next?
Launch the calculator to see what you might be eligible for.