Statement on Omicron from Haringey's Director of Public Health in six community languages
Dr Will Maimaris explains how vaccines can protect you against the Omicron variant of Covid-19 with subtitles in Bulgarian, Polish, Portuguese, Romanian, Spanish and Turkish.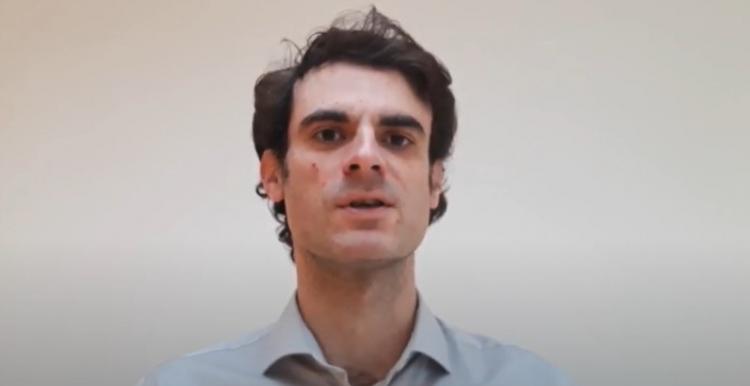 It's not too late to get your first or second vaccine dose. They will help protect you from serious illness.
Boosters are available for anyone who had their second jab more than three months ago.
You can book for your jab or go to a walk-in centre in Haringey. Find out more on the Haringey Council website.
Watch the two-minute video on YouTube in community languages
The Omicron variant of Covid-19 is much more transmissible than previous variants, but the booster vaccine can offer good protection. Dr Will Maimaris has made a YouTube video with subtitles to explain how you can protect yourself and others.