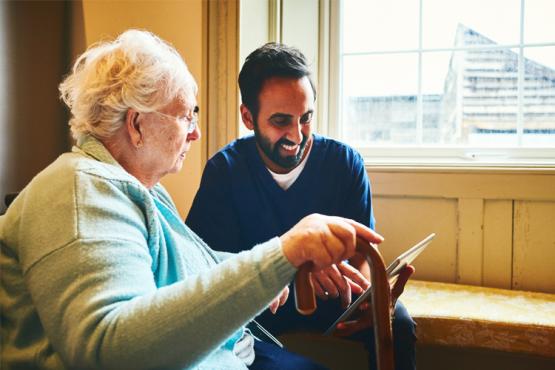 Working out what care you need
Your first step should be to ask Haringey Council for a care needs assessment. They will identify where you might need extra support from social care and together you will agree a care and support plan.
What to expect from a care assessment
A social care professional will usually come to see you to find out how you're managing everyday tasks. You may be offered a telephone or online assessment. 
What is social care?
Social care is the general term used to refer to a variety of extra support and professional help you may need to carry out daily tasks with ease and live comfortably.
Types of social care services