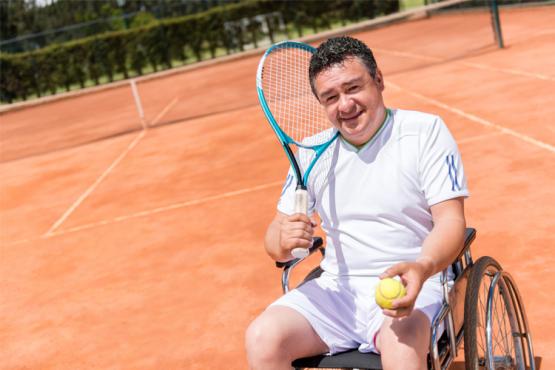 Finding exercise difficult?
Being more active isn't about working up a sweat. It's just about moving more each day in whatever way works for you.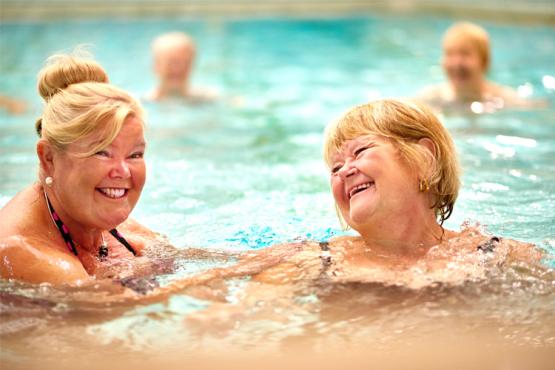 Get active your way
There are many ways that you can build physical activity into your life. Being physically active is easier than you think, especially if you make activity part of your daily routine.