Volunteers play a vital role in helping and supporting local people.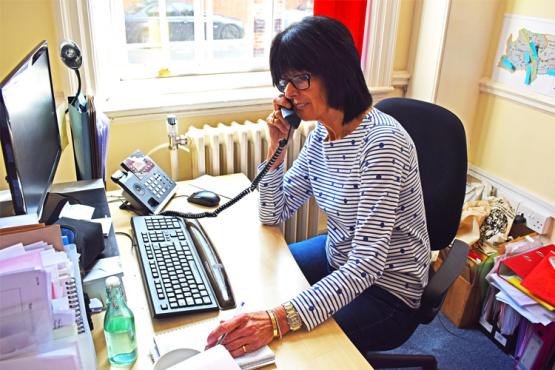 Telephone friendship volunteers
Could you provide a friendly telephone chat with a lonely or isolated person in Haringey?
Our telephone friendship service enables people over in Haringey to stay connected. You could help us to make and maintain regular contact with Haringey residents and build new friendships.
What a buzz volunteering is! You spend time feeling useful and you get to meet lovely people. What's not to like?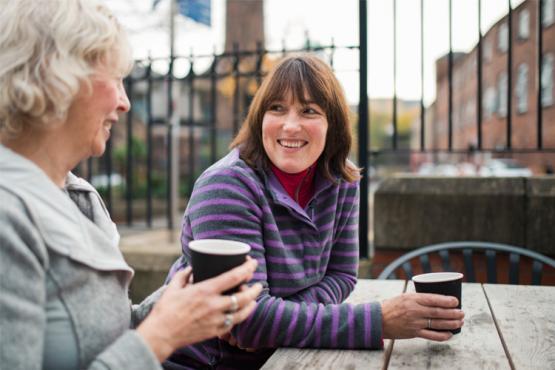 Short term support volunteers
Could you offer friendly chat and a bit of support to help a lonely or isolated person in Haringey?
Our short term support service enables people over 50 in Haringey to stay connected, active and independent.
I feel like I'm helping to make a real difference to the lives of local people in Haringey.
20 million people
Make a difference by volunteering in the UK every year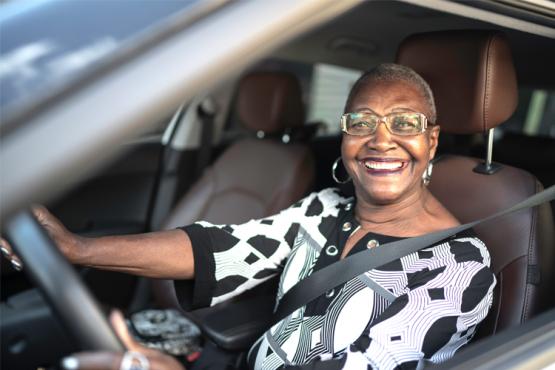 Reach and Connect volunteers
Would you like to help local people over 50 find the information they need whilst also developing your knowledge of local voluntary and community services?
Your role would be to assist our Community Connectors at stalls and events as they help local people to age well and live more fulfilled lives.