Travel - Getting around on Public Transport
Public Transport in London is cashless, so you need an Oyster card, Travelcard, contactless debit card or Freedom Pass.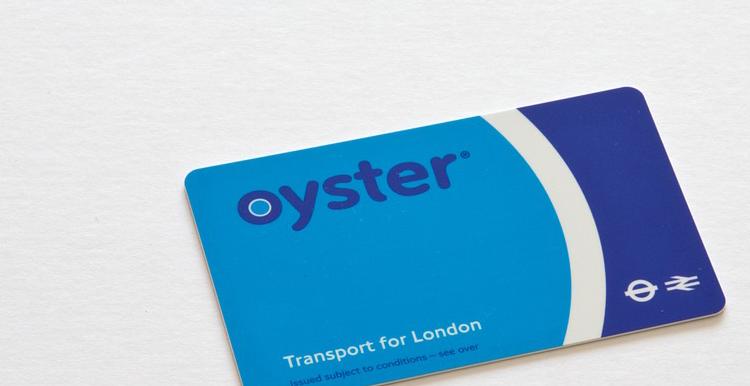 Public transport in London is card only.
Choose an Oyster card, a Travelcard, contactless payment card, or Freedom Pass to pay your fare. 
Paying your fare is very easy - simply touch your payment card of choice on the yellow card reader as you board the bus or enter the station, show the driver your paper Travelcard, or insert your paper Travelcard into the barrier system as you enter the station.